Join us for an Event
Equipping Events
Leadership is a team sport. When it comes to having influence with people around us, we all have something to teach and something to learn.
From politics to parenting and communication to our culture, the Crane leadership team offers a variety of equipping events for every leader, new and seasoned. Each equipping event is a professional, yet very practical, workshop designed to help equip you for action.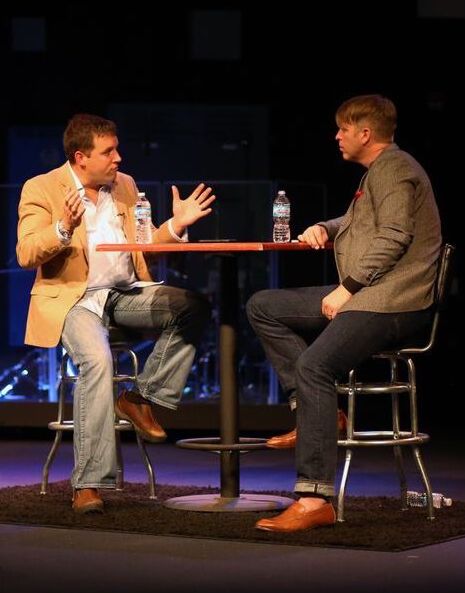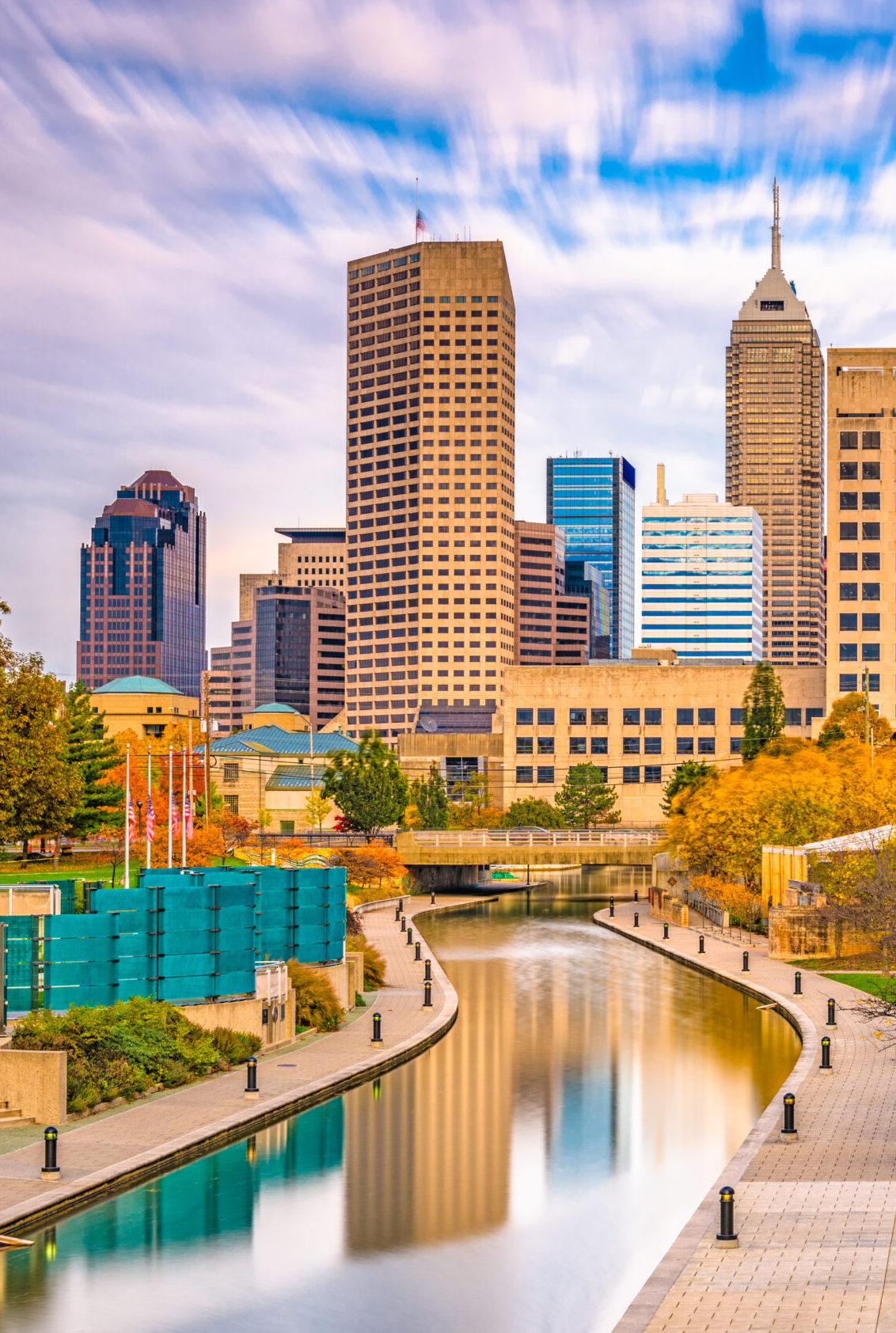 Our Equipping Events will give you practical information on topics like:
The Art of Political Persuasion
Running a Winning Political Campaign
Public Speaking in Any Situation
Parenting Your Children Through the Cultural Wilderness
Equipping Next Generation Leaders
Understanding the Times and Knowing What to Do
The Psychology of Influence (in Any Situation)
And many more!
See John Speak: Upcoming Events
November 28

Oriole Advocates Group – Avon Community School Corporation, Avon, Indiana

January 21, 2024 Lunch & Learn – Connection Pointe, Brownburg, Indiana
April 9-12, 2024 Parliament & Faith Next Generation Leadership conference – Rio De Janeiro, Brazil
June 10-20, 2024 Leadership training workshops – Guatemala City, Guatemala