Join us for an Event
Equipping Events
When it comes to political decisions affecting your life, do you ever feel like you're on the outside looking in? Ever wish you could get your leaders to listen to you? Citizens are awakening to the need to be politically engaged, but many have no real idea how, or how to do it effectively. Join Indiana State Sen. John Crane for an insider's perspective – how to thoughtfully and effectively cut through the noise and make a meaningful difference in the political space. Equipping events are, a professional, yet very practical, 2-hour workshop designed to help equip you for action.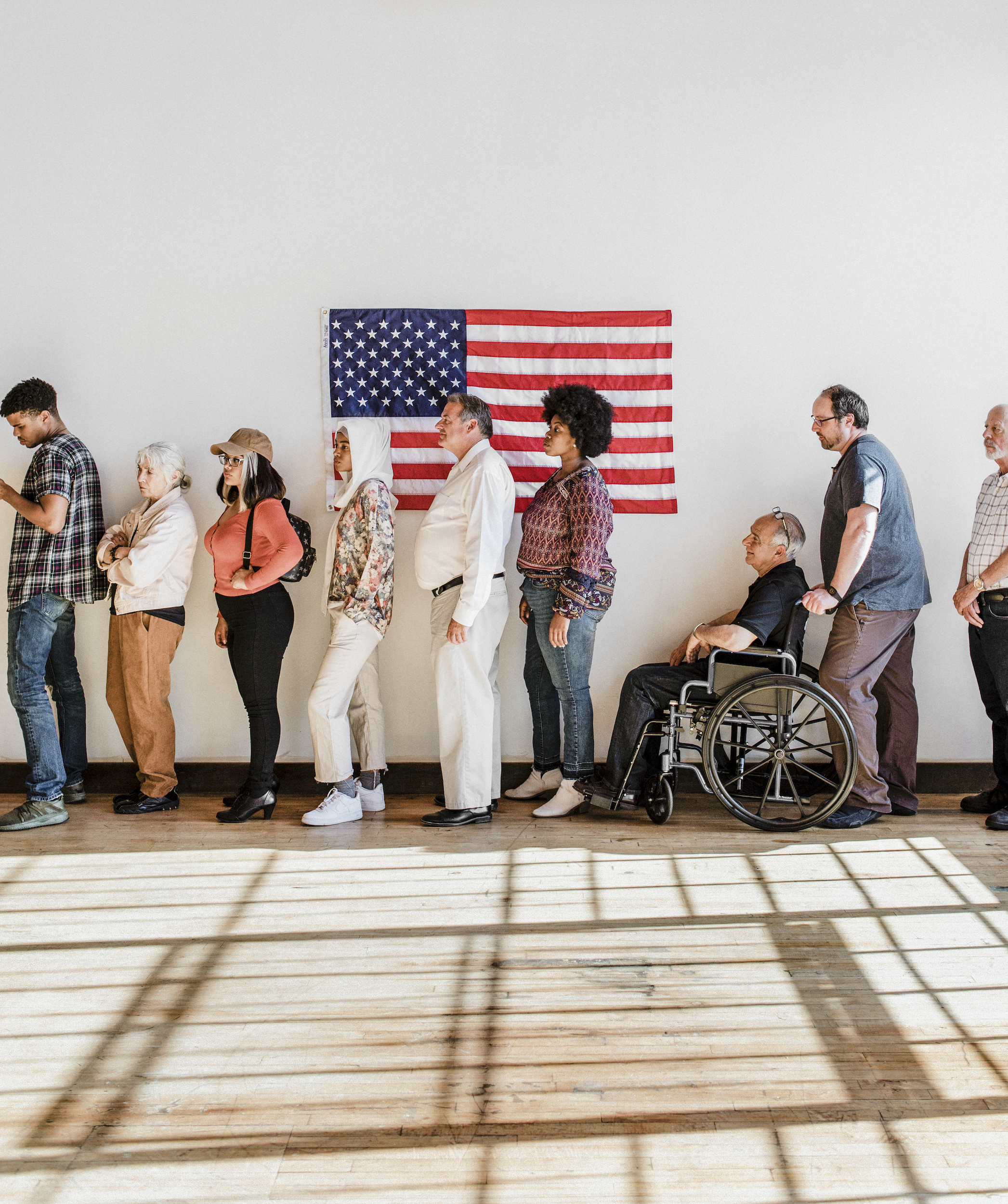 Equipping Events will give you key insider information on:
Understanding the psychology of influence

The most effective way(s) to communicate with your elected officials

How to secure a meeting with your elected officials

How to thoughtfully advocate for the issue(s) you care about & more!